What we do
A great product inspires an emotional response and finds a meaningful place in people's lives, giving them a solid reason to make your brand a part of their everyday.
We design and build digital products, services, and immersive experiences that people love. Increasingly, we help our clients to boost their own digital culture and capabilities.
Our purpose is to inspire and connect people trought interactive media. We create digital culture.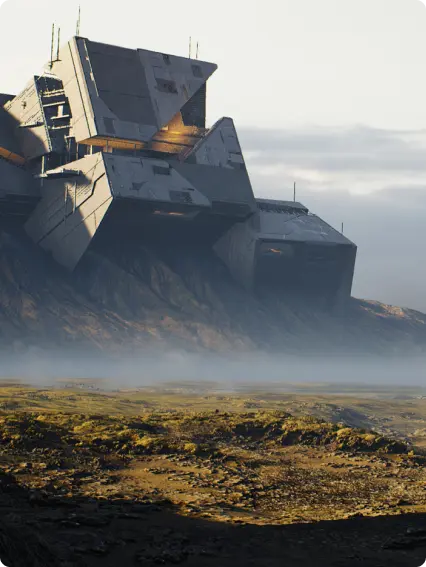 _ Services

Game Development.Motion Capture.3D Websites.
Virtual Production.Instagram and Snapchat filters.
AR/VR experiences.App Developement.
Contact
Have a project or an idea you'like to collaborate on?
Interested in what Voyager can do for you?